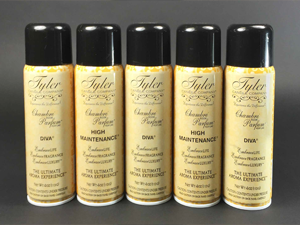 Chambré Room Parfum®

4oz/113g

EMBRACE LIFE
EMBRACE FRAGRANCE
EMBRACE LUXURY®

Seduce senses with our exquisite Chambré Parfum. With several lavish fragrance bursts, your room will transform into a rich and luxurious paradise! Perfect for fragrancing your boudoir, parlour room, powder room, great room, office, etc...

Choose from our many signature fragrances; each giving rapid elegance to your surroundings.